A forklift engine which ticks all of the efficiency and compliance boxes? One does exist!
It meets environmental standards for Euro Stage V, EPA, and even CARB (California's Air Resource Board).
It runs on LPG or dual-fuel.
It's built right here in the USA.
It's the M1H engine from PSI. And you'll find it in Heli forklifts.
The M1H engine boasts an incredible package…efficiency, power, and a long lifespan. Here's a look at the feature set.
Peak horsepower: 63 HP
Peak torque: 123.9 lb-ft.
2.4L engine
Engine Options: Standard, Side PTO and Axial PTO design
4 front end accessory drive (FEAD) options
4 transmission adapter & flywheel options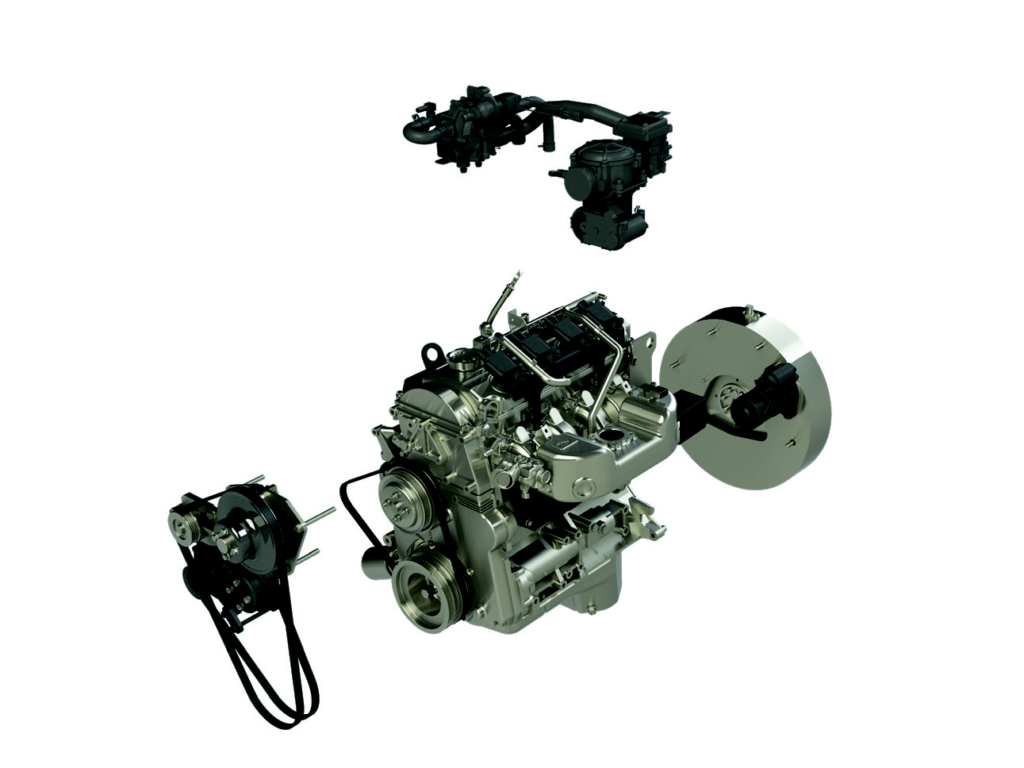 They're built in a Chicago factory, with improved designs for the cylinder head and camshaft. All meant to increase service life and reduce need for parts replacement.
Almost seems too good to be true, right? It's not. The M1H is real. It's also the ONLY Dual Fuel, CARB-compliant engine available right now.
Heli G- & H-Series forklifts from 4,000-6000 lbs. capacity use the M1H engine.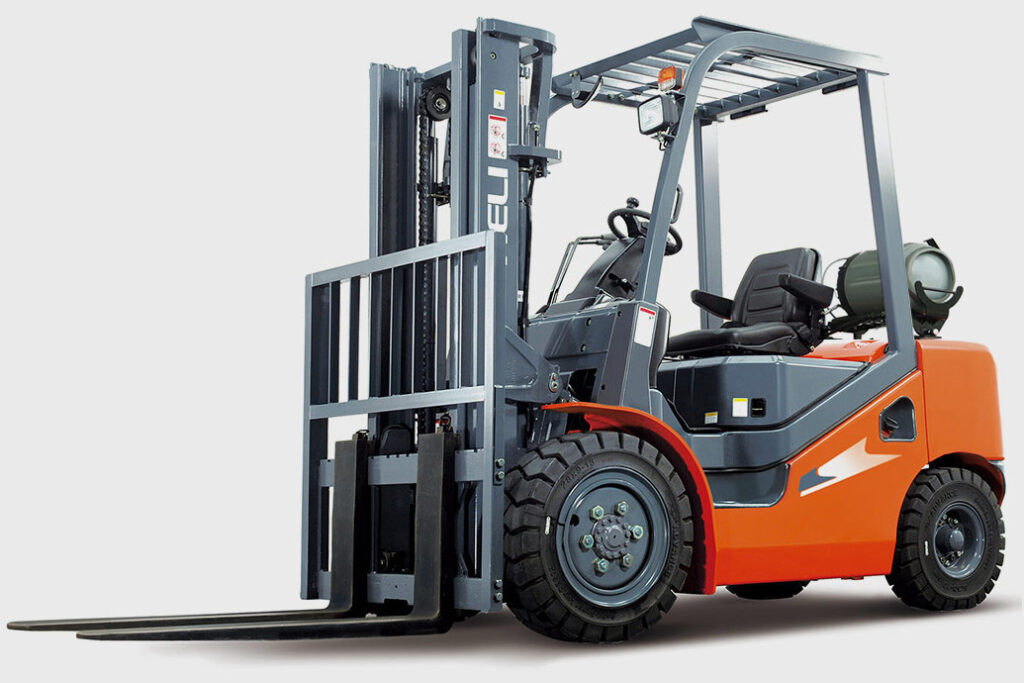 That means you can get the stronger efficiency and the top-level environmental compliance right now. Just by calling Industrial Forklifts.